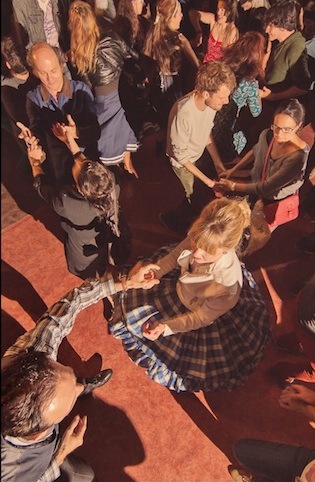 foto: www.melvinkobe.com

info
Informatie nodig over ZooT, onze muziek en dansstijlen? Neem contact op met:
Need info about Zoot, our music and dance styles? Please, contact:
info@zootband.nl
Floortje Smehuijzen
+31 (0)6 5023 5226
Boekingen | book us
U zoekt een dansband voor uw privéfeest of bedrijfsevenement? U heeft een band nodig die een onvergetelijk feest kan verzorgen? Neem contact met ons op.
Looking for a dance band for your private party or event? Need a band that can host an unforgettable party? Please, contact:
bookings@zootband.nl
Willem Hellbreker
+31 (0)6 4734 0931